info@kilkennyactivitycentre.ie
+353 86 261 1567
Kilkenny Activity Centre, New Orchard Road, Kilkenny
We would love to hear from you! We are available for contact during our regular office hours. Any questions at all, feel free to ask!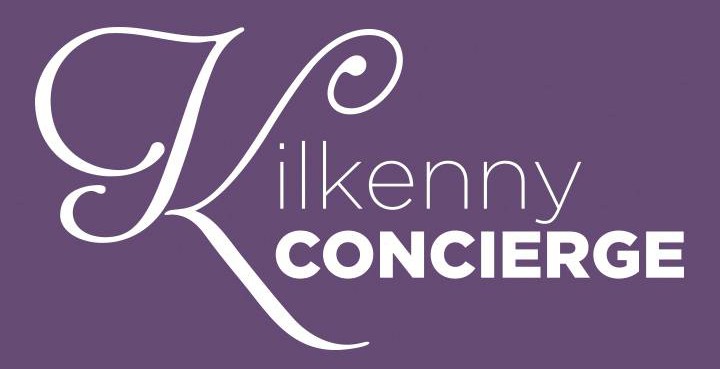 Looking for a Complete Kilkenny Package?
Amazing Deals
Book with Kilkenny Concierge for the best deals on accommodation, activities, food and transport packages!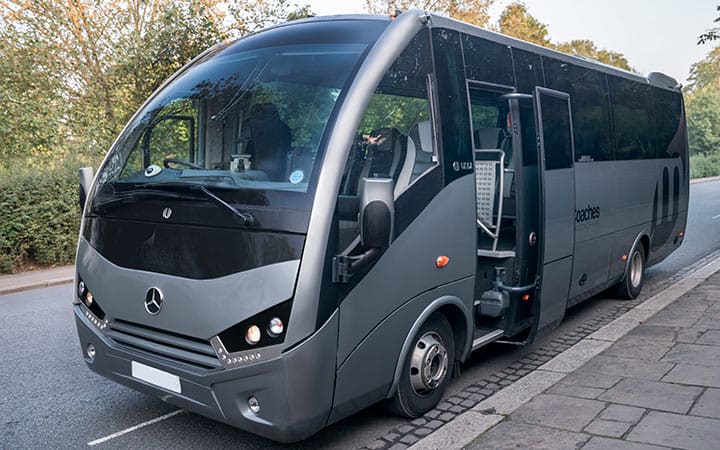 Need Transport?
Great Discounts
Let us know that you need transport and we can arrange a bus for you!
Opening Times
Mon

10:00-18:00
Tue

10:00-18:00
Wed

10:00-18:00
Thu

10:00-18:00
Fri

10:00-18:00
Sat

10:00-18:00
Sun

10:00-18:00
*We are open on Bank Holidays