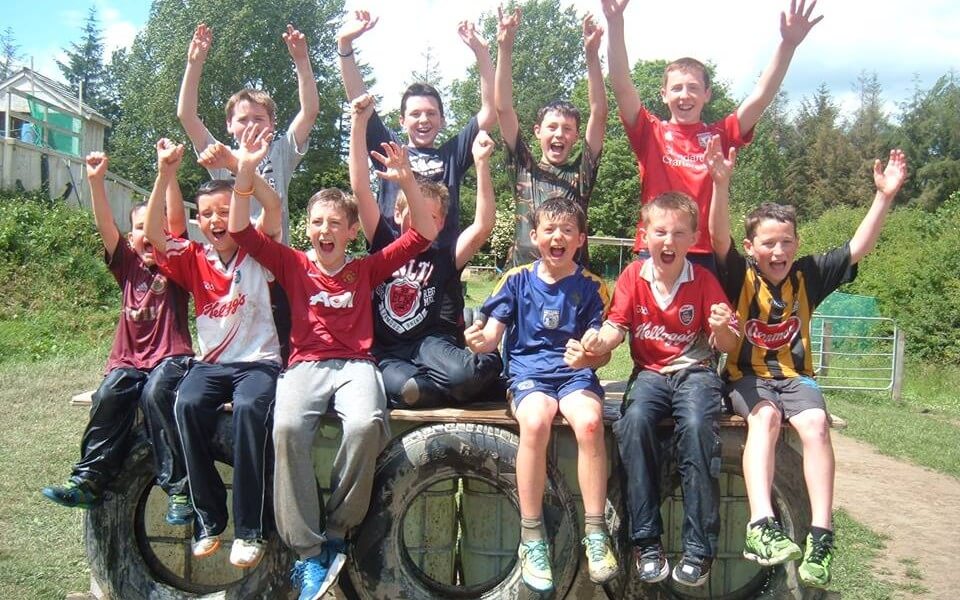 Summer Camp 2019
So, we've been teasing about a Summer Camp for the last while and we are planning now on going ahead with it for 2 weeks at the end of July and August. If you are interested in signing up for one or both of these weeks, just fill out the small form at the bottom of this page and once we get enough numbers to confirm that we can go ahead, we will be in touch!
The 3 day Summer Camp will run from Wednesday 31st July – Friday 2nd August on Week 1.
The second 3 day Summer Camp will run from Wednesday 7th August – Friday 9th August. If popular we will be running the camp on other school breaks too! We will be accommodating those full time parents too in the future.
The camp will start each day from 10am and finish at 3pm, so make sure to pack a lunch! If you are interested in just a single day or 2, just directly contact us and we can arrange something for you. So if your child, family member or just someone you know is between the ages of 8-12 and is looking for something to completely wear them out before schools back, then just sign up at the bottom of this page!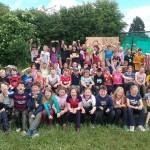 The package is priced at €80 for the 3 day week or €33 for a single day, and will include many activities here at the Kilkenny Activity Centre such as Splatball, Bubble Football, The Hell's Kitchen Assault Course, Giant DartsGiant Darts as well as some other sports and even some indoor activities to ensure variety and a fun time is had by all every day of the week.
If this Summer camp is a success, we may even add another week or 2 before the schools are back!
So if you're looking for a great priced summer camp in Kilkenny that thrills everyone involved whilst participating with experienced and Garda Vetted instructors, then you've come to the right place. The boys and girls will be trying out all of our activities in a great package that allows them to get a taste of nearly everything that the Kilkenny Activity Centre has to offer, whilst making great friends along the way!
Interested? Sign up!
Please be aware that there are limited spaces! Please be aware that we cannot guarantee any child's place.