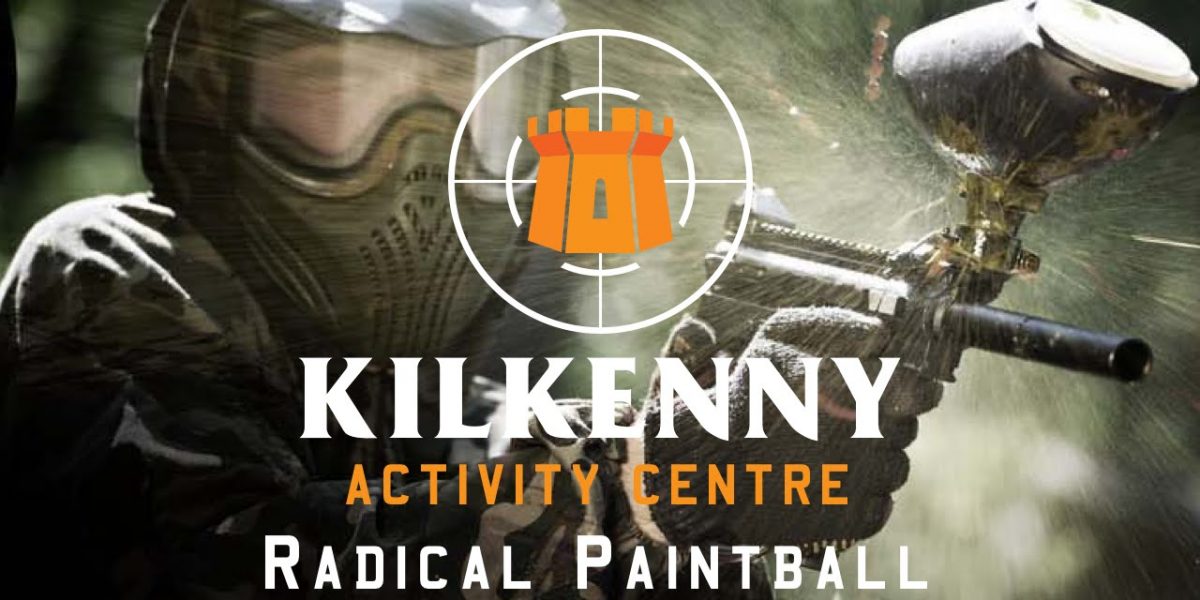 Organising Hen & Stag Paintball
Arranging a great Hen or Stag event nowadays is more straightforward than ever. Fantastic online packages tailored to suit the needs of you and your group all just a click away. But it doesn't mean we should overlook the fun details of organising a really fun activity!
Why Paintball?
Paintball may not be making headlines in the sports pages, but its rapid growth in popularity is undeniable. It's an activity which has evolved to become much more than simply shooting your nearest and dearest with a small ball of coloured paint. Team games built around the firm ethos of team building lend themselves to a spectacular sense of community achievement, not to mention the fact that it's SERIOUS FUN!
More than simply blowing off some steam, paintball is a strategic challenge. We like to think of it as combative chess! Capture the flag games force you to defend, advance, attack and cover your teammates. And furthermore, it's SERIOUSLY addictive. In fact, in the US alone the growth in popularity is largely credited to the fact that once you've tried paintball for the first time, it'll undoubtedly jump right back to the top of your "to do" list. And what's more, people tend to rave about the whole experience to their friends and families. Even in this age of super fast digital communication, word of mouth remains the most powerful promotional tool.
How accessible is it?
Paintball tends to be relatively cheap, and probably best of all (especially given that we're based in Ireland), the weather doesn't tend to have a detrimental effect on the fun. In fact, many of our clients comment that the rain or wet conditions only serve to heighten the excitement. 
Then we add in the accessibility factor. The popularity of the sport means that paintball centres tend to be scattered around widely. There are literally hundreds of centres dotted throughout the UK, and thousands throughout the US. Take your pick!
For us at the Activity Centre, we love the novelty factor of being Kilkenny's only paintball arena. This puts us in the rather unique (and pretty cool) position of being an activity provider in a location which is massively popular with both hens and stags, as well as visiting tourists from around the globe.     
If you're organising a hen, stag our group weekend in the Marble City, a great starting point would be our sister company, Kilkenny Concierge. They arrange all-inclusive premium packages, including great accommodation, fantastic food, nightclub passes and AWESOME outdoor activities here at Kilkenny Activity Centre!