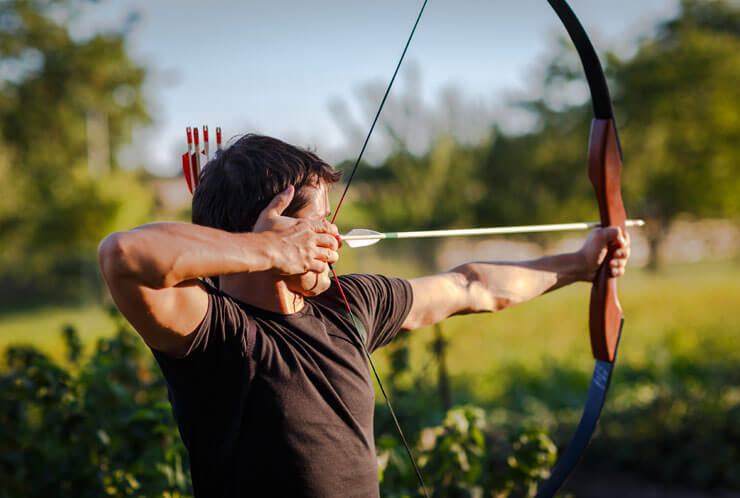 New Arrivals for 2017

Body Bowling and Giant Darts Combo
Now introducing the brilliant game of "Body Bowling". While in a bubble, participants are rolled towards a set of inflatable pins to see who can knock the most. Just like regular bowling except you are the ball! Let me hear you shout 'STRIKE'!
As part of this introductory package we are also offering Footdarts. Forget Footgolf – Footdarts is the latest craze for Hen Parties in Kilkenny. Armed with just your football skills step up to the board and see which of your group can get the highest score in "301", "Around the Clock" or "Shangai". If you want to get more competitive play team vs team in a game of Chase the Ace or Cricket!
You also get the chance to test your camogie skills in a game of Hurling Darts or perhaps step into the shoes of Catniss Everdeen in a game of Archery Darts.
That's an exciting, stress free and super fun combo that all ages can enjoy!